"Performance Power" is what we understand as a pre-requisite for the "good work" that we as Bahn deliver to our customers. The challenge consists in recognising and establishing appropriate measures which make an important and sustainable contribution to the five cultural target dimensions (customer focus, collaboration, leadership skills, responsibility, and performance power).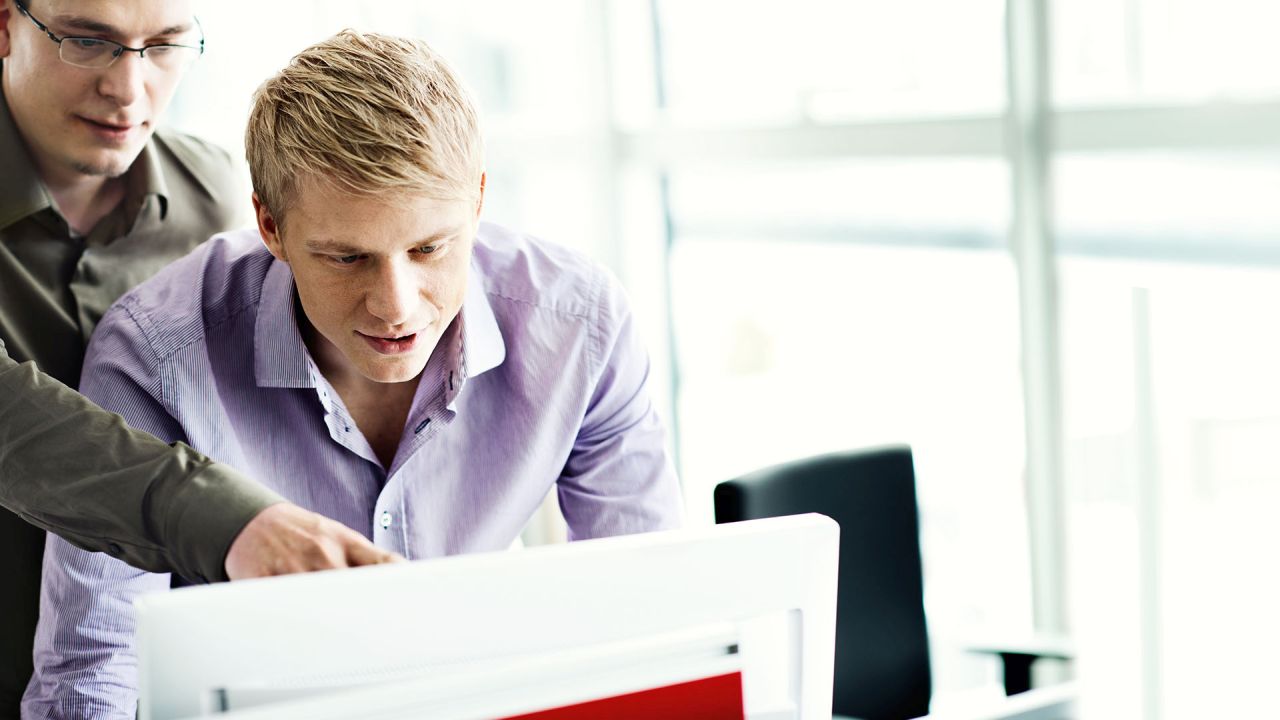 We continually develop our Performance Management on all levels in order to become even better for our customers. By giving change a central importance for Bahn, we reach a new way of thinking and acting in each and every one of us. Only in this way will the transformation of Bahn be successful.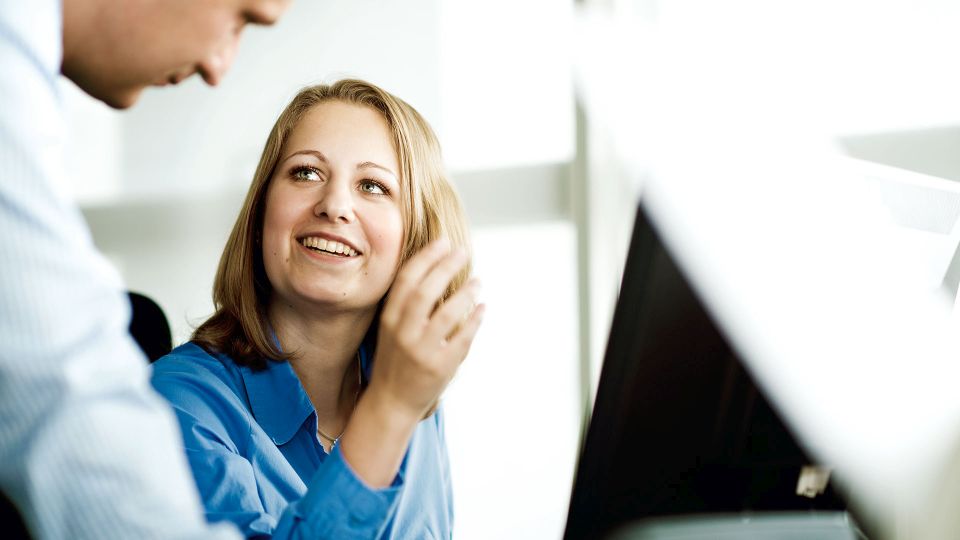 Achieve More Performance Power– Get Started!
Change starts in and with ourselves. Get fit for the future. No matter where you happen to be or how much time you have – short info videos will keep you up to date. And whenever you want to delve more deeply into topics such as dealing with change, building networks or virtual teams, you can find courses which are just the right thing for you.
Get started now! DB Lernwelt is waiting for you.
Those who understand TODAY will be able to shape TOMORROW. We shape the future.