We, too, are right in the midst of digital transformation. Digital technologies will make Die Bahn fit for the future. The digitisation strategy is our answer in order to make good use of the opportunities and tackle the challenges presented by change. In this, we consider each of our core areas: passenger transportation (Smart Mobility), freight transportation (Smart Logistics), infrastructure and production (Smart Assets) as well as our administrative processes such as procurement, finances and HR (Smart Admin). In each area, we want to improve our core products and processes via digital options, and even break completely new ground.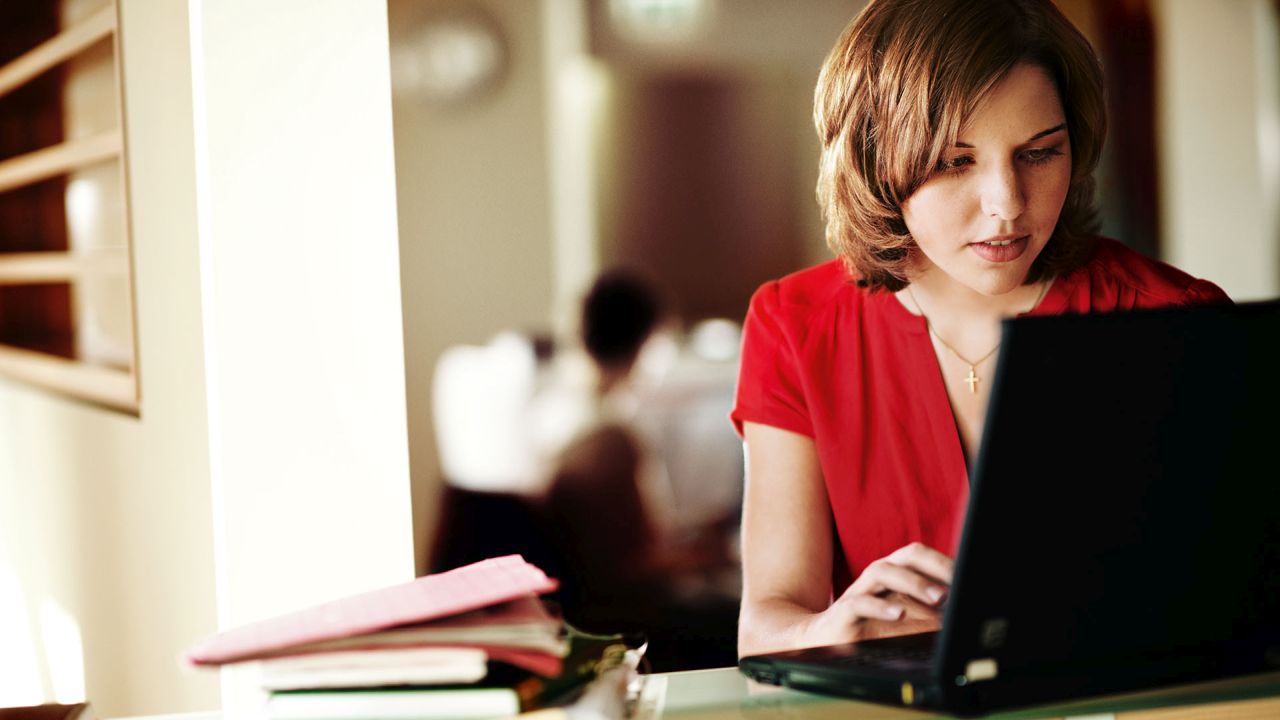 Digitisation – Get Started!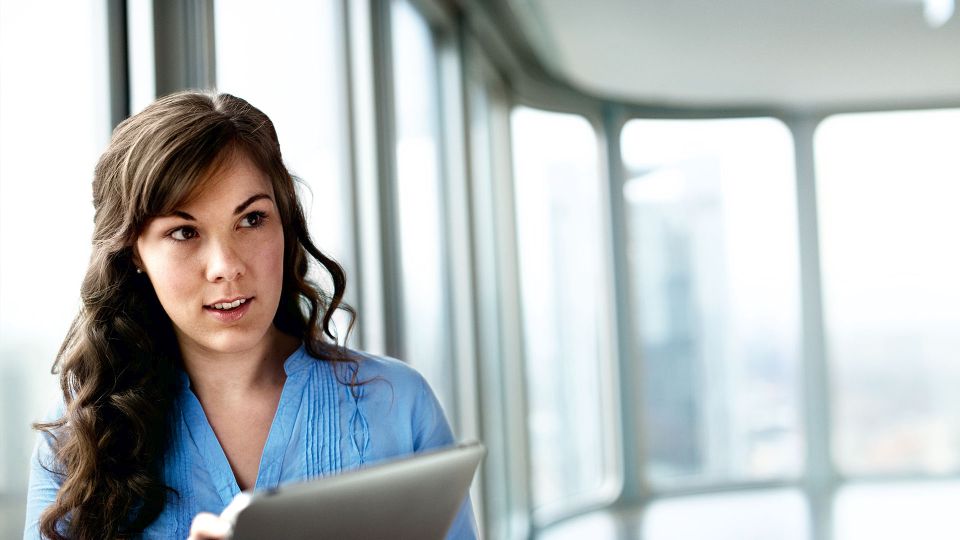 Making good use of digitisation – for yourself and for DB. Taking opportunities and starting the digital journey. Everyone can come along – regardless of how digitised your daily life already is. Get fit for the future:
Do the Digital Fitness Check and discover your strong points and potentials. No matter where you happen to be or how much time you have – short info videos will keep you up to date. And whenever you want to delve more deeply into the topics, intensive courses are just the right thing for you.
Get started now! DB Lernwelt is waiting for you.
Those who understand TODAY will be able to shape TOMORROW. We shape the future.